Funding opportunity for new innovative community projects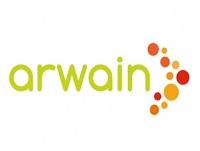 18 November 2020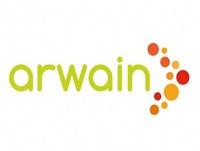 Funding is available for innovative community-led projects in Powys that help address economic, social, and environmental challenges.
Powys County Council is delivering 'Arwain', the LEADER programme for Powys, which is designed to help communities deliver sustainable solutions and promote rural development.
The programme is funded through the Welsh Government Rural Communities - Rural Development Programme 2014-2020, which is supported by the European Agricultural Fund for Rural Development.
Eligible projects must demonstrate community need. Support is primarily aimed at small-scale pilot projects led by social enterprises, businesses, groups, or individuals.
The funding could provide an opportunity to test out new concepts, undertake research and feasibility studies, or develop specific skills. Arwain is looking to fund projects in the following areas:
Health and wellbeing
Skills
Renewables and climate change
Access to services
Transport
Cllr Iain Mcintosh, Cabinet Member with responsibility for Economic Development, said: "This programme provides a fantastic opportunity to address local needs by exploring new ways of delivering innovative projects within our county.
"I know many people have suffered financial losses because of the pandemic, so I'm pleased that Powys County Council can support community organisations in accessing resources.
"Powys' communities have been incredibly resilient this year so I sincerely hope this scheme will benefit a good number of deserving projects.
"The programme is able to fund up to 80% of the overall cost of a project, which will be capped at £100,000. I urge community organisations to look into this opportunity in more detail and apply for the available funds before they close."
Remaining funds are limited and the deadline for applications is midnight on Monday 30 November 2020.
Full details can be viewed here: www.arwain.wales