Enhanced SSP scheme for social care workers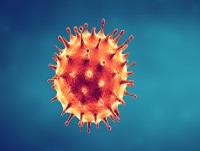 November 25, 2020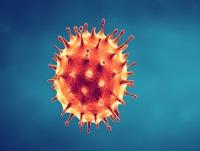 A scheme to financially support social care staff who have to stay away from work because of Covid-19 is being rolled out across Wales.
The enhanced Statutory Sick Pay (SSP) Scheme is now live in Powys. The support is for care workers who are required to stay off work due to actual or suspected COVID-19 or because they have to self-isolate.
Staff may also be entitled to the isolation payment of £500 announced earlier but they can only access support through one of these schemes, not both.
Information about the isolation payments can be found at Self-isolation support payments and you can find out more about the SSP scheme at The Statutory Sick Pay Enhancement Scheme.
The enhanced SSP scheme is now live and will run until March 31st and applications back dated to November 1st will be eligible.
To be eligible for the scheme, the individual must be:
an employee of a registered care home (including children's homes);
an employee of a domiciliary care service;
an agency care worker or agency nurse (when booked by a registered care home or domiciliary care service);
bank or pool staff when booked to undertake a series of shifts;
contracted staff providing daily input into care homes and having substantial contact with residents (for example catering staff);
a personal assistant paid through Direct Payments.
Councillor Myfanwy Alexander is the council's Cabinet Member with responsibility for Adults' Services. She commented: "Our care staff have been on the COVID front line and that has created many difficulties for them. I welcome this scheme to support these vital members of our team: they have stepped up to the mark in this crisis. "