Guilsfield Community Council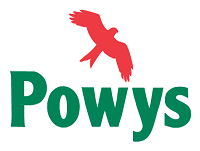 1 December 2020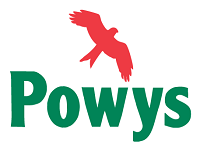 A community council in north Powys had sufficient time to submit views and comments about a planning application before it was determined, the county council has said.
Powys County Council granted outline planning permission for nine homes on the site of a former petrol station in Guilsfield at the beginning of October, six months after the application was validated by the council.
As part of the planning process, the county council notified all statutory and non-statutory consultees about the application, including Guilsfield Community Council, in March 2020.
Despite the community council requesting an extension in light of the national lockdown due to the pandemic, nothing further was received from the community council.
The county council's Planning Team then emailed the community council on 22 September, notifying them that the application was due to be heard by the Planning, Taxi Licencing and Rights of Way Committee on 1 October. The county council received no response to that email.
Cllr Iain McIntosh, Cabinet Member for Planning, said: "We welcome the views and comments of all town and community councils on planning applications and recognise the important role they plan in the planning and representing the views of their local communities.
"However, as the local planning authority, we have a duty to determine the planning applications we receive from customers. We have continued to determine planning applications during the pandemic to support the Powys economy and meet the needs of residents and communities.
"We realise that the pandemic has affected the method for conducting town and community council meetings. However, in this instance, Guilsfield Community Council were consulted on the planning application in March 2020 and had sufficient opportunity to provide comments on the application before it was determined at the beginning of October."