Council staff encouraged to take part in techtimeout Tuesday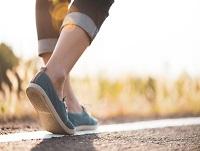 1 December 2020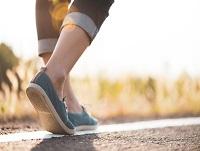 Powys County Council has been encouraging its staff to join in with techtimeout Tuesday today.
The move is intended to help look after the wellbeing of its many employees who are continuing to work from home during the coronavirus pandemic and who, because they are working remotely, are more reliant than ever on using technology to keep in touch.
Portfolio Holder for Corporate Governance, Cllr Graham Breeze said: "We've been encouraging our staff to take 10 minutes away from their laptops, to go for a lunchtime walk, or a walk before or after work as part of techtimeout Tuesday.
"We've been asking them to look after their own wellbeing and do something they enjoy around their work commitments, that doesn't include checking their latest notifications or scrolling through their emails or social media accounts."
#techtimeouttuesday is part of a campaign that aims to raise awareness of the impact that technology can have on our mental health if we don't all take a break.
Further information is available at: https://www.techtimeout.co.uk/techtimeout-tuesday/