Clyro Church in Wales School Governing Body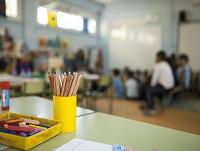 18 December 2020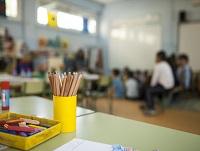 A south Powys school governing body have had their right to a delegated budget suspended by the county council.
Powys County Council has taken the action involving Clyro Church in Wales School Governing Body to prevent the school from falling into a situation of rising deficits over the coming years. These are powers granted under Schools Standards and Organisation (Wales) Act 2013 to suspend the governing body's right to a delegated budget.
The suspension will allow the council to secure control of staffing and other spending decisions and to take control of the school's budget including addressing the projected deficit budget over coming months.
A spokesperson for Powys County Council said: "The decision to take this action is one that we have not taken lightly. Clyro Church in Wales Primary is a well-regarded school across Powys, which provides well for its children and families. However, we need all of our schools to work towards stable finances that can offer equity for learners across the county.
"We will continue to try and work with the governing body so that the school has an effective recovery plan."