View your Council Tax bill, set up or amend a direct debit, or make a payment online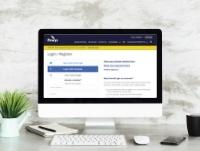 04 January 2021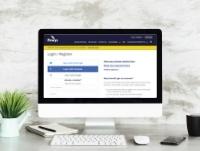 Do you like managing your finances online? If you do, and you pay Council Tax, you can check out your bill and set up - or make amendments to - a direct debit through the Powys County Council website.
You will need to register or login to your Powys 'My Account' to make these changes at: https://en.powys.gov.uk/login
You will then be asked to add details to your account profile, such as your name, address, email and Council Tax reference number.
You can then click on 'My Account' to see a summary, view your full account, or set up or amend a direct debit.
Payments can also be made online, using a credit or debit card, at: https://onlinepayments.powys.gov.uk/pay/
Soon, residents will also be able to notify the council of a change in circumstances through the website.
Deputy Leader and Portfolio Holder for Finance, Cllr Aled Davies said: "Many of our residents like the ease of managing their financial affairs online and we are offering them the opportunity to do the same when paying their Council Tax.
"The Powys 'My Account' is already proving popular, but in the future we hope that many more of our taxpayers will use it, as we believe it will help them keep on top of their bills and, once further updates have been made, it will also allow them to quickly notify us of a change in circumstances."