Former Powys CC Library - Ship Street Brecon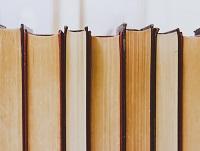 15 January 2021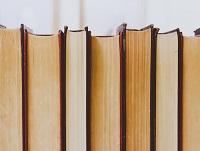 Plans to accommodate Brecon's Royal Welsh Regimental Museum in the former Library building on Ship Street are no longer being progressed.
Powys County Council has been working with the Trustees of the Regimental Museum to attempt to provide a long-term permanent location to display the extended museum collection.
Despite the best efforts of all involved investigations to accommodate the collection in the former Library are no longer being progressed.
Powys County Council Cabinet Member for Property, Councillor Phyl Davies said: "Whilst we are naturally disappointed that we are not able to progress this exciting proposal any further we fully respect the position of the museum trustees. We fully recognise the importance of the museum to the town and remain committed to working with the trustees to ensure their long-term future in Brecon is secured."
On behalf of the Museum Trustees Lt Gen James Swift advised that: "The Trustees of The Royal Welsh Regimental Museum in Brecon have reluctantly concluded that moving to the former library in Ship Street is now not financially viable.
"We remain determined to continue to run a vibrant Regimental Museum in Brecon, not least as a contribution to the visitor offer that attracts so many people to the area.
As we refine our future plans, we look forward to working with the Council to ensure the museum is successful and continues to play a strong role in the town."