Stay vigilant of Covid vaccination scams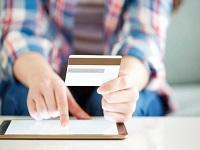 2 February 2021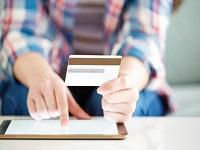 Powys residents are being reminded to stay alert as scams linked to the Covid vaccination continue to circulate.
There have been further reports of phishing emails, text messages and spoof websites in recent weeks as criminals continue to deceive people into parting with cash.
Many of these fraudulent messages are inviting people for a Covid vaccine and taking them to a fake NHS website which then asks for personal details.
Residents are reminded that Covid vaccinations are only available from the NHS and are completely free of charge.
If you receive an email, text, or a phone call that asks you to provide your bank details in exchange for a vaccine, this is a scam.
You do not have to hand over copies of personal documents to prove your identity such as your passport, driving licence, bills or pay slips to receive a vaccine.
Cllr Graham Breeze, Cabinet Member for Regulatory Services, said: "Sadly the demand for vaccines is leading fraudsters to take advantage which is leaving some people out of pocket.
"It is appalling that these criminals are using the virus as a way to target people, which is why it is so crucial to stay vigilant and not fall victim to their deceitful ways.
"Our Trading Standards Team have been made aware of many scams throughout this pandemic and so we continue to ask people to be mindful of them and share this information with friends and family.
"Some scams are more convincing than others, but if something just doesn't look or sound right, it usually isn't."