New capital grants available for Powys businesses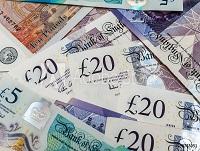 2 February 2021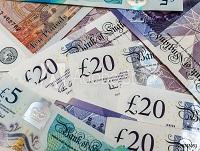 Grants of up to £10,000 are available to help small businesses with capital costs as part of a new discretionary grant scheme delivered by Powys County Council.
The scheme, which is funded by Welsh Government, can support new and existing businesses with growth plans as well as Covid recovery.
Grants of between £1,000 and £10,000 are on offer to cover a maximum of 50% of total eligible costs.
The support is available to a wide range of sectors including manufacturing, construction, and retail, but unfortunately businesses in agriculture production, forestry, aquaculture, fishing and statutory services won't be eligible for this particular scheme.
To qualify, businesses will need to demonstrate how their proposed capital spend will improve business performance and help to protect or increase employment.
Businesses will need to match-fund the grant from a private sector source such as their own cash reserves or a loan.
The fund is now open and will close on Monday 22 February.
Cllr Aled Davies, Deputy Leader and Cabinet Member for Finance, said: "I am pleased that the council can provide some much-needed support for local capital projects through this new fund.
"The money can be used by a variety of businesses to purchase essential equipment or make improvements, which will boost business recovery and growth.
"The window for applications is quite short as the funding is only available for this financial year, so businesses won't have long to apply for the grant.
"I hope we can support a good number of Powys businesses at this challenging time and help sustain them into the future."
Further details including the full criteria are available on Powys County Council's website: https://en.powys.gov.uk/article/10367/Discretionary-Covid-19-Small-Business-Capital-Grant