Heart of Wales Business Solutions - Income and Awards
Dedicated Covid-19 Helpline for Powys residents and businesses.
Telephone number 01597 826345 Open 9am - 1pm
Find out about Grants and Reliefs, Benefits and Awards, Managing your Money and Debt Advice, and other help and support.

Financial support is being provided to businesses affected by the firebreak action.
We are waiting final guidance from Welsh Government as to the details of the schemes that will be put in place. Where possible payments will be made automatically. Powys businesses are asked not to contact the county council at this stage but to give us time to work up the arrangements. Information will be publicised as soon as it is available.
We provide an innovative and integrated range of end-to-end support services and technologies that will help maximise your income and support service delivery.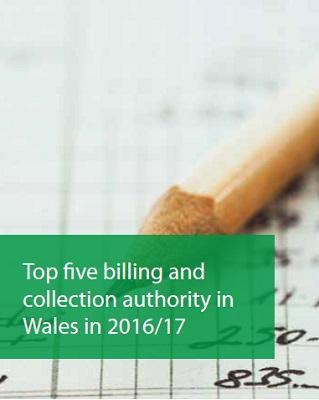 Our dedicated teams will work intelligently with you to make sure you get the best service and can advise on how much revenue we can help you generate. We offer data intelligence and analytic/process support/managed reviews/software and data including:
Bulk/single credit reports processing
ID verification
Council Tax and benefits/awards
Billing, collection and debt recovery
Council Tax discount/exemption reviews
Right to Buy reviews
Case management
Data hub
Contact
Email: hwbs@powys.gov.uk
Telephone: 01597 826024 (Please note these contact details are for Commercial enquiries only. If you have a query and want to contact the Powys Payroll Team please phone 01597 826485)
---