Income and Awards
Dedicated Covid-19 Helpline for Powys residents and businesses.
Telephone number 01597 826345 Open 9am - 1pm
Find out about Grants and Reliefs, Benefits and Awards, Managing your Money and Debt Advice, and other help and support.
We provide an innovative and integrated range of end-to-end support services and technologies that will help maximise your income and support service delivery.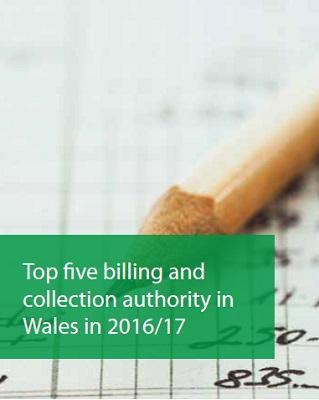 Our dedicated teams will work intelligently with you to make sure you get the best service and can advise on how much revenue we can help you generate. We offer data intelligence and analytic/process support/managed reviews/software and data including:
Bulk/single credit reports processing
ID verification
Council Tax and benefits/awards
Billing, collection and debt recovery
Council Tax discount/exemption reviews
Right to Buy reviews
Case management
Data hub
Contact
Email: hwbs@powys.gov.uk
Telephone: 01597 826024 (Please note these contact details are for Commercial enquiries only. If you have a query and want to contact the Powys Payroll Team please phone 01597 826485)
---