Funding support to help you start a business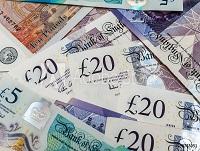 12 February 2021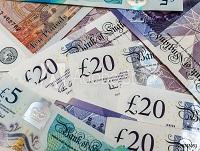 Powys residents considering self-employment to help them back into work may be eligible for grant support.
Business Wales have announced a £1.2m 'Barriers Fund' to support more start-up businesses and boost employment.
Discretionary grants of up to £2,000 are available to all unemployed individuals, but priority will be given to those groups expected to be hardest hit by the pandemic and who face greater economic barriers:
· Young people
· Disabled people
· People from BAME backgrounds
· Women
The scheme is managed by Business Wales and applications will need a supporting business plan.
Cllr Iain McIntosh, Cabinet Member for Economic Development, said: "Starting a business can be daunting at the best of times, but the current economic climate caused by the pandemic can make this even more challenging.
"That's why this support is so important. Not only will the grant help to cover essential start-up costs, but Business Wales will work alongside those considering self-employment to ensure it is the right way forward.
"This opportunity could offer someone a fresh start and be the gentle nudge they need to build the business they've always wanted.
"There are many barriers that hold people back from setting up businesses, but Powys County Council is committed to working with its partners to tackle these issues and strengthen our economy."
Business Wales provide a range of support to help people in their business ventures. For more information on this and the Barriers Fund please visit: https://businesswales.gov.wales/business-wales-barriers-grant
The grant is open until 31 March 2021.