Improved Financial Position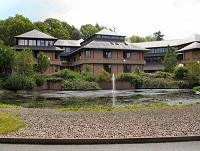 23 February 2021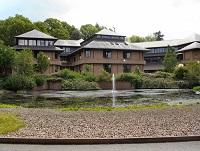 Powys County Council's Cabinet has announced changes to its proposed budget due to a projected improvement in its financial position for the current year.
Cabinet have responded to the improved financial position by reducing a proposed increase in Council Tax in the coming financial year to 2.9 per cent - the Cabinet had recommended an increase of 3.9 per cent earlier this month.
In addition, a new £1.8m Powys COVID Recovery Fund will be set up from one-off funds and held in a specific reserve fund. This will support community and council services.
Council Leader, Councillor Rosemarie Harris said: "Over recent days there have been a series of announcements from Welsh Government providing additional financial support to the County Council."
Deputy Leader and Cabinet Member for Finance, Councillor Aled Davies said; "Much of the money comes with specific terms and conditions but some will fund areas the council had expected to manage itself and will provide an improved financial outturn for the Council. The reduced pressure and technical changes in our budget arrangement mean that we can limit the increase in Council Tax to 2.9 per cent - one per cent less than our previous recommendation.
"We are in a position to set aside £1.8m and put in place a Powys Recovery Fund to help community groups, charities, social enterprises, voluntary organisations and council services to support people and communities to respond to the challenges presented by COVID-19.
"Details of how the Recovery Fund will operate will be publicised as soon as we have further information," he said.
"We have considered the position carefully and have chosen to limit the impact on our residents and support our communities. It does not mean that all our budget pressures have disappeared, we will have to maintain a cautious approach, but it is welcome news," he added.