Safer recruitment audit findings welcomed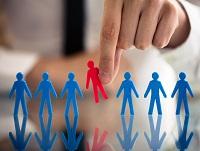 24 February 2021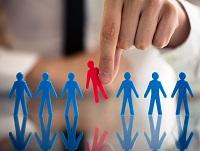 Safer recruitment processes to ensure that unsuitable people are not employed by Powys County Council are in place, an audit has found.
The findings of the audit, which was carried out by SWAP Internal Audit Services, have been welcomed by the council. The audit found that:
An effective checking process is in place to ensure the safety of children, young people and adults at risk within the council;
Thorough checks are in place for all employees working in the social care areas of the council;
New employees are not able to commence employment until all the checks have been completed;
If employee, contractor or volunteer's checks are not renewed on time, they can be prevented from continuing their work until the checks are complete;
Testing revealed that all posts are checked before commencement of employment.
The audit also found that an effective recruitment and selection policy was in place to deter and prevent fraudsters from seeking employment with the council.
Cllr Graham Breeze, Cabinet Member for Corporate Governance, Engagement and Regulatory Services, said: "We are committed to safeguarding children, young people and adults at risk. Safe recruitment processes are critical to ensure that unsuitable people do not work or volunteer with children, young people or adults at risk.
"I welcome the findings of this audit, which show that we have robust processes and procedures in place to ensure that we only recruit the best-qualified and safest staff and not unsuitable people."