A further round of grants sent to Powys businesses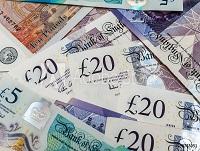 19 March 2021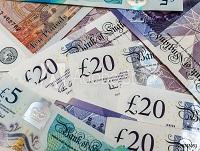 Another round of support grants is being sent out to businesses across the county, following an extension to Welsh Government's Restrictions Business Fund.
Powys County Council is making the 'top-up' payments to help retail, hospitality, leisure and tourism businesses that continue to be impacted by the Covid-19 restrictions.
Businesses that pay non-domestic rates and received a grant payment earlier in the year don't need to do anything - the money will be paid into their account automatically.
A simple online form has been developed for the small number of eligible businesses that are yet to make themselves known and wish to receive the latest grant.
Eligible businesses with a rateable value of £12,000 or under will receive a payment of £4,000, and those with a rateable value between £12,001 and £500,000 will receive £5,000.
Supply chain businesses who have had a reduction in turnover of more than 40% may also qualify for this support.
Jane Thomas, Head of Finance at Powys County Council, said: "The council has paid out a total of £75m in grant support since the start of the pandemic.
"We have delivered many different rounds of funding over the last 12 months and each time we have tried to do so promptly.
"We've already started to make the latest round of payments so businesses can expect to see the money in their accounts very soon, if not already."
Full details can be found on the council's website: https://en.powys.gov.uk/article/10263/Restrictions-Business-Fund