Powys communities work together for better broadband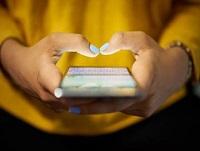 26 March 2021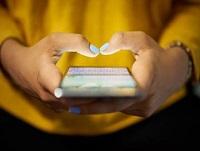 Exciting work to bring high-speed futureproof broadband to Powys' rural communities is firmly underway, thanks to a pilot project led by Powys County Council.
The initial pilot will focus on three Powys communities - Aberedw, Llanafan Fawr and Llanwrthwl, and Dwyriw and Manafon - as they work together to improve their broadband and develop a toolkit to help other communities with the process.
Expressions of interest were invited from all town and community councils and the communities were chosen based on a set of criteria which included broadband speed and learning potential, as well as the location, size and spread of the community.
The pilot is being funded by Arwain, the Welsh Government and EU funded LEADER rural development scheme in Powys, as well as the Rural Gigabit Broadband Voucher Scheme.
Following a tender process, a company called Broadway Partners - who specialise in delivering broadband to rural areas - have been awarded the contract to help deliver the new project.
Nigel Brinn, Corporate Director of Economy and Environment at Powys County Council, said: "The Covid pandemic has shown us just how much we rely on internet connection. It is what allows us to have video calls with loved ones, stream entertainment shows, and even run a business.
"Being a rural county has its challenges when it comes to digital connectivity, but Powys is making some great strides.
"The council recently appointed a Community Broadband Officer to help improve broadband speeds across the county, and this is driving the work forward.
"Anyone living within a pilot community who does not currently receive 100mps broadband is encouraged to participate in this project.
"Working groups have now been established in these areas and they will be engaging with their wider communities very soon."
Further information on maximising your broadband, including the grants and support available to help improve connectivity, can be found on the council's website - https://en.powys.gov.uk/article/10258