New Chair elected to Powys Regional Partnership Board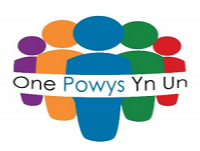 15 June 2021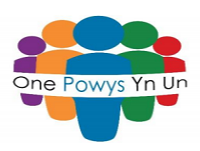 Cllr Myfanwy Alexander has been elected as the new Chair of Powys Regional Partnership Board.
Cllr Alexander, who is Powys County Council's Cabinet Member for Adult Social Care and Welsh Language, took up the role during an online board meeting on Thursday 27 May.
Powys Regional Partnership Board (RPB) brings together a range of public service representatives including the council, health board, third sector and other key people including citizens, to improve health and wellbeing across Powys.
It ensures people's needs are at the centre of health and care services and finds ways to deliver these collaboratively. The Board is also responsible for allocating the county's share of Welsh Government's Integrated Care Fund (ICF) to support a wide range of local projects.
Cllr Alexander will serve as Chair for the year ahead with Carl Cooper, Chief Executive of Powys Association of Voluntary Organisations (PAVO), serving as Vice-Chair.
As outgoing Chair, Carol Shillabeer, Chief Executive of Powys Teaching Health Board, thanked all partnership members for their ongoing support, particularly over the last year.
During the online meeting Cllr Alexander paid tribute to Carol Shillabeer, saying that the partnership had gone from strength to strength under her leadership.
On her recent election, Cllr Alexander added: "I am honoured to be taking up this role at this crucial time when working together for Powys is more important than ever.
"I would like to take this opportunity to thank all partners for their commitment to the principles of partnership."
For more information about the Powys Regional Partnership Board and the work it does, please visit www.powysrpb.org