Concerned about the welfare of a child? Contact Children's Services Front Door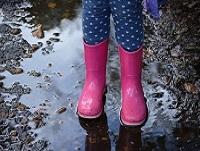 22 June 2021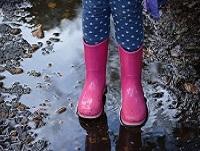 Powys County Council's Cabinet have confirmed the change in name and contact details for the Children's Services Front Door service.
Children's Services Front Door is the first point of access for professionals and residents to raise concerns about the welfare of children and young people.
The service previously known as Powys People Direct has changed its name as part of improvements to the service and to make it clear that this is the service to contact to raise a concern about a child in Powys.
The service also provides information advice and assistance on a range of support for children, young people, and families in Powys, where a statutory service is not required.
Cllr Rachel Powell, Cabinet Member for Children's Services says: "As part of the many improvements to Children's Services we have responded to Care Inspectorate Wales' recommendations to clarify the role of the Children's Services Front Door and promote the service across Powys.
"We work closely with our partners to ensure there is a consistent and clear understanding around the threshold for services from information, advice and assistance to early help and statutory work.
"We want to keep all children and young people in Powys safe from harm, but we are only able to do this if we are made aware. If you are concerned about a child, please contact Children's Services Front Door. The team will listen, assess your concerns, and take action if a child and take action if a child is in need of care, support or protection."
To contact Children's Services Front Door call 01597 827666, email CSFrontDoor@powys.gov.uk or visit www.powys.gov.uk