Silver Kite Award for outgoing Town Mayor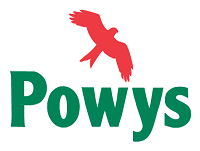 28 June 2021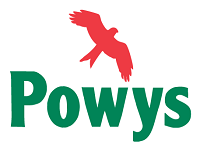 A Town Councillor and outgoing Mayor from south Powys has received recognition from the Chairman of Powys County Council for their dedicated service to the community.
Lesley Alexander-Carter has received a Silver Kite Award from Cllr Gwynfor Thomas for the sterling work she has carried out within her community for over 20 years.
Mrs Alexander-Carter has been a large part of the Crickhowell community, leading on the Rock Challenge Global initiative at Crickhowell High School as a volunteer, directing and writing the local pantomime as well as serving as a caseworker for SSAFA South Powys.
She has also been the force behind the local cemetery and Castle Grounds renovation where new play equipment has been purchased and a new memorial garden for the community has been created.