Hendomen planning decision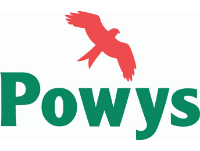 6 July 2021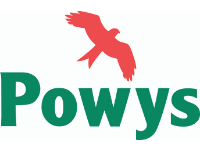 A legal challenge over a planning decision made by Powys County Council has been unsuccessful, the county council has said.
The council approved a reserved matters planning application for the erection of a dwelling at Poll Farm, Hendomen, Montgomery in December 2020. Outline planning permission establishing the principle of a dwelling at this site was granted by the council's planning committee in February 2018.
However, an application for permission for a judicial review over the December 2020 planning decision was lodged earlier this year. The application was considered by the High Court, which refused permission.
Cllr Iain McIntosh, Cabinet Member for Cabinet Member for Housing, Planning and Economic Regeneration, said: "We welcome the decision by the High Court to refuse the application for a judicial review into this planning decision.
"This reserved matters planning application was processed and approved correctly and in line with the council's planning policies.
"We will now be seeking to recover the costs and expenses ordered by the court to be paid to the council."