New senior education roles created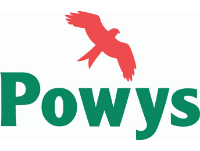 15 July 2021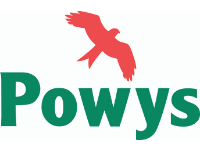 Two new senior education positions are to be created by Powys County Council following a review of the organisation's senior management structure, it has been announced.
The new structure will now include a Director of Education as well as a Head of Service for Education. Both positions will be advertised by the council shortly.
Since July 2019, interim arrangements have been in place which has seen a small team of highly experienced education officers leading the council's education services.
Cllr Phyl Davies, Cabinet Member for Education and Property, said: "The Estyn inspection in 2019 identified the need to reinforce the leadership arrangements within the education service and this was done initially on an interim basis.
"For the last two years, our interim education leadership team have overseen the council's response to the recommendations and findings of the 2019 Estyn inspection as well as being instrumental as we look to transform education across the county. The team has also been vital in supporting our schools through the COVID-19 pandemic over the last 16 months.
"However, it is necessary to have permanent education leadership arrangements in place. The new senior management structure will now include a Director of Education role, which will hold statutory responsibility as the Chief Education Officer. This role will have a Head of Service for Education reporting into it."
Dr Caroline Turner, the council's Chief Executive, said: "The council is facing many challenges in delivering education services over the next few years including supporting schools and learners impacted by COVID-19, overseeing the implementation of the new National Curriculum for Wales, delivering our Strategy for Transforming Education in Powys as well as meeting the recommendations from the 2019 Estyn inspection.
"The permanent roles are vital if we are to meet these challenges, improve our schools while delivering outstanding services to all our learners and young people in the county."