Return to schools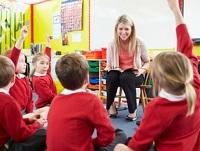 27 August 2021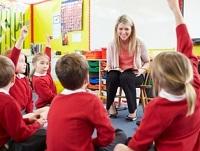 Today (Friday 27 August) a letter has been sent to parents from the Cabinet Member for Education which includes an update on the return to schools. Here is the letter:
Dear Parents / Carers,
I hope that you are safe and well and have enjoyed a good break over the summer. The children and young people will be returning to school on Thursday 2 September. You will be aware that Wales is now at Alert Level Zero which means that many things have returned to normal. However, Covid is still around, and we have seen a rise in cases over the summer period particularly in the age range of 10-19.
We will therefore be taking a cautious approach in our return to school as we transition to a more normal school day by, we hope, 20 September 2021. However, there are some immediate changes to our guidance for Thursday 2 September 2021. They are:
No staggered start and end to the school day. School opening and closing times will operate as normal
Uniform will be expected to be worn in line with school policy
Breakfast clubs and after school clubs will be operating
Other than these changes, measures in schools will remain in place and will be reduced cautiously in line with the risk assessment for each school. This means that for the first few weeks, the return to school will look much the same as before the holiday, with the use of face coverings and limited contact groups. We will then look to reduce these measures over the first few weeks in line with the new national framework for schools which will be expected to be in place in all schools by 20 September 2021.
We also strongly encourage all staff and all pupils from year 7 upwards to take LFD tests twice a week on a Sunday and Wednesday. These tests are available at libraries and pharmacies throughout Powys. It is also an expectation that there are good hygiene regimes such as handwashing regularly throughout the day for all staff and pupils both at home and at school. This will help prevent the spread of the virus.
We thank you for your co-operation to date and hope that by taking this cautious approach, children and young people can remain in school throughout the autumn term and things can be back to normal in our schools as soon as possible.
Yours sincerely,
Cllr Phyl Davies
Cabinet Member for Education and Property