Things you may not know about Powys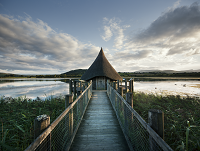 1. Powys derives its name from the Latin word for 'country-dweller.'
2. Queen Victoria bought her knickers from Pryce Jones' mail order catalogue in Newtown.
3. Powys hens lay a million eggs a day.
4. If the roads of Powys were laid end to end, they would reach Beijing and back.
5. Western Mail readers voted on the best Welsh books of the century: the winning titles were both written in North Powys.
6. Nepali is one of Powys' largest minority languages.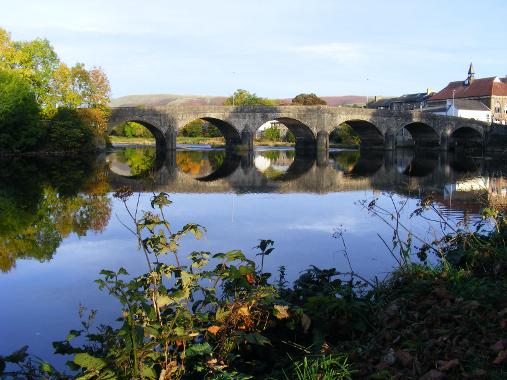 7. The only 'crannog' or 'lake-dwelling' in England & Wales is the thousand-year old site in Llangors.
8. In 2010, The River Wye, which starts life in the Powys mountains, was voted Britain's favourite river
9. Powys hosts the world's greatest literary Festival, at Hay on Wye
10. The Royal Welsh Agricultural Show attracts over 200,000 visitors every year and is Europe's most spectacular rural gathering.
11. 'On the Red Hill' the best-selling story of gay love in the countryside, was set and written in Powys
12. The Roman settlement of Caersws may not have been derived, alas, from the Welsh 'Castle of the Kiss' but from a dedication to the god Zeus.
13. Rock giants Led Zepplin wrote many songs at Bron-yr-Aur, Robert Plant's cottage near Machynlleth
14. The landscapes and placenames of Powys inspired JRR Tolkien as he was writing 'The Lord of the Rings.'
15. The World Bog Snorkelling Championships take place annually in Powys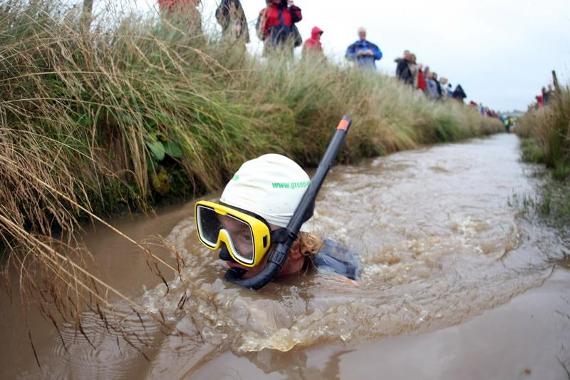 16. Wales' last living dragon is said to sleep in the Radnor Forest, held in check by churches dedicated to St Michael at four points of the compass
17. Owain Glyndwr, the 'Welsh William Wallace' declared Machynlleth to be the capital city of Wales.
18. Engineer and entrepreneur Lord David Davies was known as Top Sawyer because he started his working life cutting timber in a saw pit.
19. The oldest poem written in Northern Europe by as woman was the Lament for Cynddylan, written by the Powys princess Heledd in the mid seventh century.
20 Melangell is the patron saint of hares and these beautiful animals are still know locally as 'Melangell's hares.'