Vacancies available within the council's Planning Team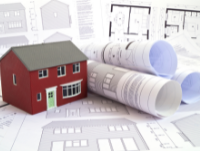 6 October 2021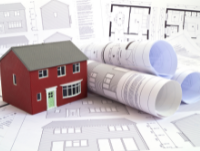 Job opportunities are currently being advertising for positions within the council's Planning Team.
Powys County Council's Property, Planning and Public Protection Team is currently looking to fill the following positions,
There are two Planner positions currently being advertised with more vacancies expected soon.
To encourage a diverse range of candidates, the team is willing to be flexible regarding the 'previous planning experience' criteria for the 'Planner' roles.
The council is committed to staff development, and where appropriate, will look to pay successful candidates through relevant university courses.