Join Our Standards Committee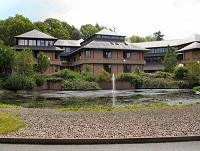 14th September 2017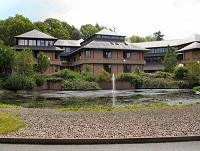 Powys County Council is looking for a new recruit to help maintain the standards of members of the council and local town and community councils.
The county council has a Standards Committee with nine members - with four county councillors and five independent or 'lay' members - and is looking for an Independent member to join the committee.
The committee has powers to conduct hearings into cases of misconduct and impose sanctions, it also has a sub-committee on which the independent members sit that deals with standards relating to the county's town and community councils.
The successful candidate will receive a daily attendance fee of £99 for a half day or £198 for a full day as well as travelling expenses.
No formal educational or professional qualifications are needed but applicants should:
be interested in upholding and promoting high standards,
understand local issues,
have sound judgement and good communication skills.
The committee normally meets three or four times per year but can meet more often if needed.
Anyone interested in finding out more about the role should contact the Clerk to the Standards Committee on 01597 826980 or email elizabeth.patterson@powys.gov.uk
The deadline for applications is 6th October 2017.