Join a virtual drop-in session to tender for work on council houses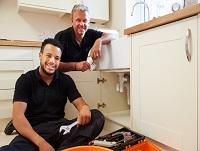 20 October 2021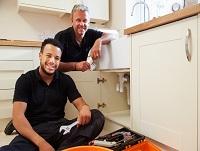 Contractors, who would like to be considered for major projects of work on council houses in Powys, are invited to join a virtual drop-in session next week.
Powys County Council is holding the events on Tuesday and Wednesday, 26 and 27 October, from 2 until 4pm, so that businesses can meet key officers in its Commercial Services team and find out more about what is on offer.
They will be able to signpost suitably qualified and experienced contractors to Business Wales and other support organisations, including Constructionline and SSIP, who can help them prepare for tendering.
The council is looking for businesses to carry out the following types of work:
Refurbishment and installation of kitchens and bathrooms
Replacement of windows and doors
Roofing
Wall work including insulation, traditional and non-traditional
Electrical re-wiring
Heating replacements and refits
It plans to split the work, which aims to ensure council houses in Powys meet the Welsh housing quality standard, into one contract for the north of the county and one for the south, for each project outlined above.
To attend one of the virtual drop-in sessions, or find out more, please contact Claire Davies on 01597 827686, email: claire.davies@powys.gov.uk; or Garry Leatherland on 01597 826081, email: garry.leatherland@powys.gov.uk.