Brecon schools proposal update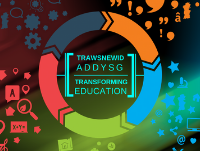 25 October 2021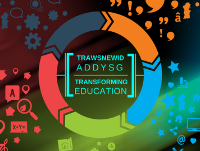 A twelve-week extension has been granted by Welsh Ministers for Powys County Council to consider proposals to create a new primary school in Brecon.
The council is proposing to merge Mount Streets Infants School, Mount Street Junior School and Cradoc C.P. School to create a new primary school as part of Transforming Education plans for the Brecon catchment area.
Earlier this year, the council held a statutory consultation on the proposal, which closed on 12 May, 2021.
In accordance with the Welsh Government's School Organisation Code, the council is required to publish proposals within 26 weeks of the end of the period allowed for consultation responses.
The 26-week period in respect of these proposals was due to end on 10 November, 2021.
However, the council applied to the Welsh Ministers for a time extension, which has been granted and now extended by a further 12 weeks.
The council now must publish any statutory notice in respect of these proposals by 2 February, 2022.
Cllr Phyl Davies, Cabinet Member for Education and Property, said: "I would like to thank the Welsh Ministers for granting a time extension for this proposal.
"This extension will give the time to work through and respond to the complex issues raised during the consultation period thoroughly. Once this has been done, a report will be presented to Cabinet for consideration.
"I would like to thank the communities of each school for their patience. We appreciate that this is an unsettling time but it is for that reason that we must ensure this report is worked through thoroughly before any recommendations are finalised."
For more information about Transforming Education in Powys, visit Transforming Education