Beware of Scammers / Impersonating Covid Officers and Charging For Advice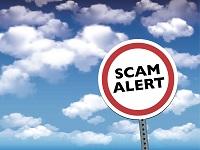 27 October 2021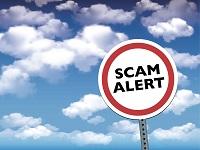 Powys businesses have been warned to be on their guard for scammers impersonating council officers and charging for advice.
The council's Trading Standards has received information that a Welshpool business was approached by a man impersonating a council officer offering to sell covid advice for £170.
During the Covid pandemic Powys County Council has had officers available to offer advice and answer enquiries in respect of measures required, and concerns expressed by members of the public.
In addition, officers are out in the community visiting businesses, inspecting these premises, and giving advice to ensure compliance with Covid Legislation.
The Local Authority does not charge for this advice, so it is important to be fully aware of any individuals that falsely claim they are coming to do a preliminary Covid19 visit and any subsequent visit will be chargeable.
All Powys County Council Officers will have identification and it is important to check for valid ID before allowing anyone access to your premise.