Head of Education search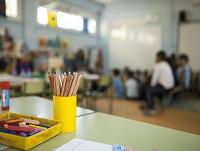 1 November 2021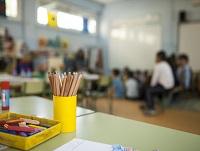 The search is on for a new Head of Education for Powys to strengthen the county council's senior education team.
Earlier this year the council agreed to create two senior education posts, a Director of Education and Head of Education, following a review of the organisation's senior management structure.
Former headteacher and Interim Chief Education Officer, Lynette Lovell was appointed Director of Education in September and the council is now looking to recruit a Head of Education to complete the senior management team.
Cabinet Member for Education, Councillor Phyl Davies said: "The new role will assist the Director of Education and work with the council's senior leadership team to provide strategic leadership across the council and deliver the council's vision for the county and its communities.
"The council faces significant challenges delivering education in the coming years, supporting schools and learners. The new roles are vital if we are to meet these challenges and deliver the service we demand for our learners."
An Interim Head of Education will work with the service until a new permanent appointment is made.
Former headteacher Debbie Lewis, who has worked with the council on a consultancy basis since 2019 has been designated Interim Head of Education and took up the position on November 1.
Debbie is highly regarded nationally, regionally and within Powys having worked in education improvement and local government.
Director of Education, Lynette Lovell said: "We are delighted that Debbie has agreed to take on the role of Interim Head of Education Service. She is well known to colleagues having played an instrumental role in improving the administration of the Education Service, supporting schools in their response to Covid, and more recently setting up the post-ERW arrangements."