Powys UK Community Renewal Fund Success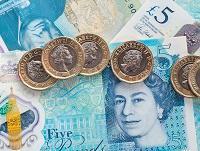 4 November 2021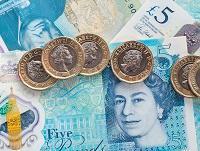 Six innovative Powys projects have been successful under the new UK Community Renewal Fund, the County Council has confirmed
The bids, submitted by the county council, community and voluntary groups, and partners, have been awarded nearly £2.7m under the fund launch in April this year.
Nearly 500 communities around the UK will be supported by £220m fund, which will be administered by local authorities at a county level with the aim of creating opportunities to trial new approaches and innovative ideas at the local level.
It is also designed to support projects that involve investment in skills, local businesses or communities and places or which support people into employment.
The six successful Powys applications were:
Green Heart of Wales/Zero Carbon Mid Wales - £523,962
Powys County Council - Go Green to Get Clean. - £408,000
Powys Localities Initiative - £428,232
Montgomery Canal restoration feasibility study - £336,666
Powys Community Skills Initiative - £764,863
Enterprise Powys - £217,389
Cabinet Member for Housing, Planning, Economic Regeneration, Councillor Iain McIntosh said; "This is excellent news for Powys coming so quickly after the funding successes of the UK Levelling Up Fund which committed more than £22m to the county.
"I congratulate everyone involved in writing and submitting the six bids, their success is clear evidence of their strength in meeting criteria and objectives of the Community Renewal Fund. I look forward to seeing the projects and their benefits being delivered."
The Powys bids were submitted in support of priorities under the council's Vision 2025 Corporate Improvement Plan and had to demonstrate that they supported investing in skills, local businesses, employment and communities.
Authorities were able to submit a prioritised shortlist of bids from their area up to a maximum value of £3m for 2021/22 only.