Community Day taking place in Newtown this Saturday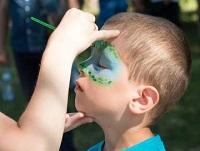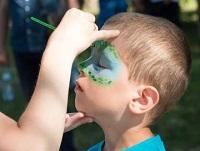 A free community fun day will take place in Newtown this weekend to celebrate the strong links between the military and civilian communities within the county.
The Armed Forces Covenant Regional Partnership has organised the community day which will take place at The Park on Saturday, September 23 from 11am to 4pm.
The partnership held its first community in Brecon earlier this month (September 9) which saw around 1,000 people attend.
As part of the day in Newtown, families will be able to take part in a range of activities including climbing wall, inflatable rugby, face painting, pedal power scalectrix and badge making. The Prince of Wales band will also be performing at The Park.
The days are multi-agency organised events with partners including Powys County Council, Dyfed Powys Police, Wales and West Fire and Rescue Service, the Headquarters 160th Infantry Brigade and Headquarters Wales, the Infantry Battle School, Brecon will be in attendance.
Cllr Rosemarie Harris, Leader of Powys County Council and Armed Forces Champion, said: "Powys has a long association with the armed forces and I am delighted that the second community day is taking place in Newtown. I am grateful to the Ministry of Defence for providing funding for the community events."