Q2 Performance report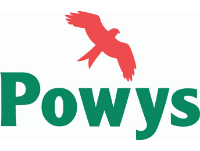 15 November 2021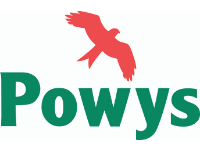 The Coronavirus outbreak continues to dominate Powys County Council's work and its performance against its Vision 2025 Corporate Improvement Plan during the second quarter, the cabinet will be told next month.
During the period the council's Business Continuity Plan, which had been stood down in May, was re-invoked in response to a worsening picture in the county and increasing case numbers.
As part of its performance management the council collects a wide range of service information to gauge against national and strategic targets which are reported to the council's cabinet, with quarter two figures (July -September) being presented to the Cabinet on November 23.
Cabinet Member for Corporate Governance and Regulatory Services, Councillor Beverley Baynham said: "The council's work continues to be dominated by the response to the Coronavirus pandemic with the Business Continuity Plan being re-invoked during the period although it has just been stood down again for all services apart from Social Care, HR and Housing.
"Invoking the business continuity plan resulted in 46 per cent of corporate improvement plan objectives and 47 per cent of corporate improvement measures not being reported against. As a result, it is not possible to compare performance against the previous period.
"Despite work focussing on Covid response there have been areas where our performance is making great strides. As a council we spent £41.6million with Powys based suppliers, that's 41 per cent of our spend and an increase on the 38.5 per cent in the previous quarter. Any increase provides a real boost for jobs and the local economy.
"We have seen an increase in free, accessible play and activity sessions, with more than 13,500 children attending sessions thanks to our 60 partners.
"With the UN's COP26 and the COP Cymru climate events fresh in our mind it is pleasing to see that 90 per cent of streetlights have been converted to more energy efficient LEDs reducing our carbon footprint.
"The move to more business-as-usual activities should see a gradual return to our usual performance reporting but that will depend on the impact of the pandemic," she added.