Open morning to be held at Llanfair Library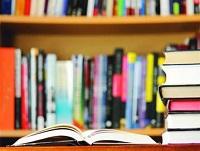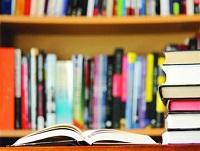 A north Powys library will be holding an open morning this weekend to celebrate the successful partnership between two organisations.
Llanfair Caereinion Library is having its opening morning this Saturday (September 23) between 11am-1pm.
The open morning has been arranged to celebrate the successful partnership between Powys County Council and Llanfair Caereinion Town Council, who are working together to maintain and sustain a future for the town's library.
The town council have generously agreed to step in to cover the premises costs of the library within the Institute building while the council's Library Service will continue to provide the books and services, which will be supported by local volunteers.
During the opening morning, author and County Councillor Myfanwy Alexander will be presenting medals to local school pupils for their achievements over the summer holidays in completing the Summer Reading Challenge - an annual national literacy programme put on by the Library Service.
Llanfair Caereinion Town Council will be providing light refreshments while the Library Service will be putting on craft activities for the children. Staff will be on-hand to offer helpful information on its services and range of resources.
Cllr Rachel Powell, Cabinet Member for Library Services, said: "We are very grateful to Llanfair Caereinion Town Council for their willingness to work in partnership with us to maintain a vibrant and exciting future for the town's library.
"The opening morning, which everyone is welcome to attend, will be a great opportunity to show what the community space has to offer in terms of services to the public and also as an important social link in the area. The medal presentation is a great example of that - a community coming together to help celebrate and encourage a positive reading culture with our youngsters."