Cabinet to consider Churchstoke C.P. School consultation report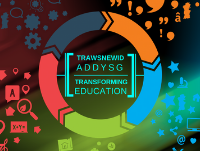 16 November 2021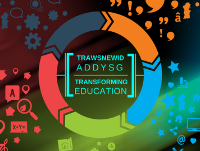 A proposal to close a small north Powys primary school should not proceed, Cabinet will be told next week.
Powys County Council is looking to reconfigure and rationalise the primary school provision in the county as part of its Strategy for Transforming Education in Powys 2020-2030 and has proposed closing Churchstoke C.P. School.
The council carried out a seven-week consultation on the proposal during April and June 2021 and the findings of the consultation report will be considered by Cabinet on Tuesday, November 23.
Cabinet will be asked to end the current process in respect of closing Churchstoke C.P. School. However, concerns remain regarding the school which need to be addressed. The council will further consider options to address these concerns and a further report will be brought back to Cabinet in due course.
Cllr Phyl Davies, Cabinet Member for Education and Property, said: "We would like to thank all those who took part in the consultation exercise for this proposal.
"During the consultation exercise it became apparent that a significant number of pupils from the area are travelling to schools in Shropshire, even though Churchstoke C.P. School is their closest school so the school's roll is not as high as it should be.
"There are also a significant number of housing developments in Churchstoke and the wider area which have the potential to put pressure on school places, as well as a need to improve the condition of the schools' estate in the area.
"We also received many comments about the potential impact on the Welsh language and culture should parents choose schools in Shropshire instead of a Powys school for their children.
"After carefully considering the findings of the consultation exercise, the recommendation that I will be putting forward to Cabinet is not to proceed with the proposal to close Churchstoke C.P. School but instead to further consider options to address issues relating to the school and to prepare a new report."
For more information about Transforming Education in Powys, visit Transforming Education.