Independent member needed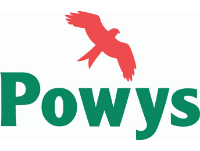 22 November 2021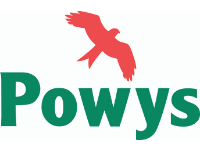 Powys County Council is looking for new independent members for its Governance and Audit Committee.
The role, which will last for at least five years from next May, gives a chance for some to have an independent say on the county council's financial affairs and play a key role in improving how it operates.
Made up of nine members, comprising of six elected councillors and three independent members from outside the council, the Governance and Audit committee provides high-level oversight of the council's governance, finance, treasury and risk management, internal control, performance, and complaints procedures.
Applicants should have sound professional and practical skills, be inquiring and independent-minded, and be able to assist the work of the Governance and Audit Committee through their accumulated personal knowledge and experience in areas relevant to its role.
An independent member will be asked to attend six scheduled public meetings per year plus working groups, mandatory training, and development events.
The post receives a daily allowance in accordance with the Independent Remuneration Panel for Wales
Although candidates will need to understand how local government operates, as an independent member they cannot have any business connections with the county council.
For more information, please contact Lisa Richards by email (lisa.richards@powys.gov.uk) or by telephone on 01597 826371. For an informal discussion about the role contact Jane Thomas, Head of Finance at County Hall, Llandrindod Wells, Powys on 01597 826729.
To apply for the role, visit https://tinyurl.com/5e9tm958