Apprenticeship Talent Pool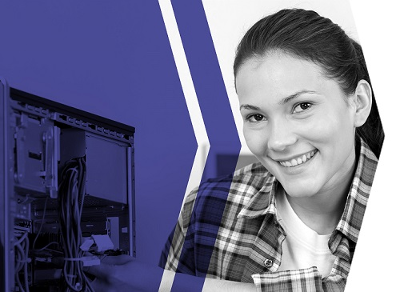 Become part of our apprenticeship pool!
If you would like to become part of our apprenticeship talent pool and be contacted directly by the council should a suitable position at Powys County Council arise, please complete our application form.
Join our Talent Pool Apprenticeship talent pool application form.
To see if there are any current apprenticeship vacancies at Powys County Council please visit Job Vacancies and search apprenticeship.
In this video Jess talks about her role and apprenticeship journey at Powys County Council, 'It's the best thing I've ever done!'
Jess Watson, Apprentice - Workforce and Organisational Development