Training and support for foster carers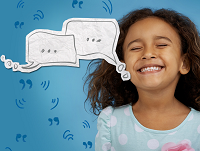 Before you can foster for Powys you and your family will need to go through a period of training and assessment to make sure that you are right for fostering, and that fostering is right for you and your family.
Preparing to care - Training & Assessment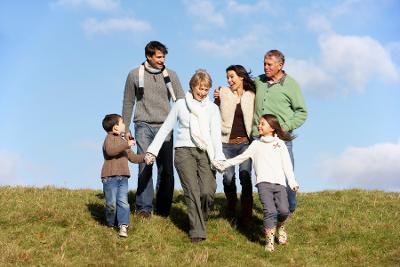 This assessment will include:
An initial visit from a member of the Fostering Team
Attendance at Skills to Foster (a 3-day introductory course about fostering)
Attendance at a series of training modules during your first year of fostering
Completion of an application form - giving permission for personal and professional references and checks, including DBS and health screening, to be carried out
An in-depth suitability assessment of you and your family.
An environmental risk assessment of your home and vehicles as well as an assessment of any animals you care for or own.
A named member of the team will carry out your suitability assessment and once successfully completed your report will be presented at Powys' Fostering Panel. You will be expected to attend the panel.
Once Approved
Approved Foster Carers have a supervising Social Worker who will supervise, support and advise them, and work with colleagues involved with the child and his/her family.
Support groups, which take place quarterly, are held across the county providing training and a chance to meet other foster carers and members of the team. In some parts of the county Foster Carers arrange their own support and social events as a way of keeping in touch and giving mutual support.
All foster carers are given a Carers Handbook. This is a reference book which includes helpful guidelines and information on procedures and good practice. We provide a range of mandatory and special interest training to all approved Foster Carers covering a variety of fostering related topics.
Out of hours support is available through our duty service.
Individual membership to Fostering Network is given to all our Foster Carers. The Fostering Network is the UK's leading charity for people with a personal or professional involvement in fostering.
Finance
An allowance of £232.34 per week is paid to Foster Carers for the maintenance of each child placed and is only paid for the period of time they are in your care.
If providing a placement for one parent and their baby, an allowance of £591.09 per week is paid, and where Foster Carers are providing a placement to a child and both parents, this allowance is presently £708.75 per week.
We have a full time member of the team who can provide advice and information regarding financial matters related to fostering.
N.B. If you have any questions about tax and state benefits we advise you to contact the tax office and benefits agency to explain your specific circumstances.
Contacts
Email: fostering@powys.gov.uk
Phone: 0800 22 30 627
Address: The Park, Newtown, Powys, SY16 2NZ (north)
Address: Neuadd Brycheiniog, Cambrian Way, Brecon, Powys, LD3 7HR (south)
---