Provisional budget reaction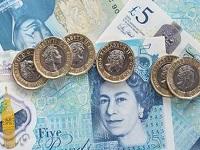 12th October 2017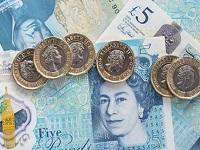 Powys County Council will continue to face financial pressures after it was confirmed that the council faced a funding cut from the Welsh Government in the next financial year.
The council was told on Tuesday, October 10 that its annual funding would reduce by one per cent for the year 2018/19 - one of the poorest settlements in Wales.
Cllr Aled Davies, Deputy Leader and Cabinet Member for Finance, said: "Yesterday's announcement by the Welsh Government has done nothing to reduce our current financial pressures. The reduction in funding that Powys will receive combined with increasing demands on our services will increase the challenge to deliver sustainable services into the future.
"We have already identified savings of £8.3m that will have to be made in the next financial year. We will need to reconsider our plans now that we have received the provisional settlement alongside the indication given by the Welsh Labour Government that an even greater reduction in funding will be made in the following year.
"We will need time to analyse our provisional settlement to fully understand the implications it has for the council and our citizens.
"Inevitably, over the next four years of the council's financial plan will need to deal with further pressures.