Road closure for resurfacing works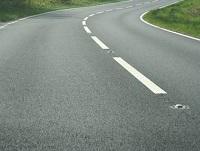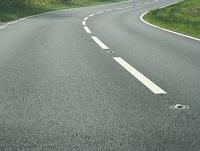 A trunk road in mid Powys will be closed during the day for three days this week so that resurfacing works can be carried out, motorists are being warned.
Powys County Council has issued the warning ahead of the daytime closure of the A483 between Llandewi and Llanbister for resurfacing works, which are being carried out by contractors on behalf of the Welsh Government.
The resurfacing works will last three days and will start at 8am on Wednesday, October 18. The road will re-open each night at 6pm and will re-open to all traffic at 6pm on Friday, October 20.
During the road closure an official diversion route will be sign-posted to inform motorists of the closure. The diversion route will be via Crossgates, Rhayader, Llangurig and Newtown.
For more information visit www.traffic-wales.com