Who can we support?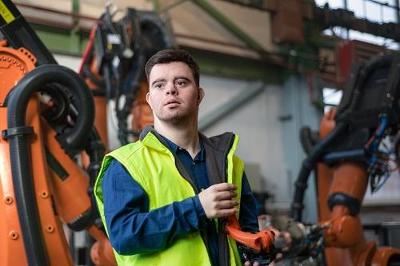 Powys Disabilities team work with a range of residents who have different needs in relation to their disability.
We work with people aged 18+ and their carers, who need care and support because of a disability/disabling condition which may also include any of the following:
Learning Disability
Neurodevelopmental condition
Substance misuse
Co-existing disability and mental health needs
Chaotic lifestyles/High risk behaviours
Vulnerability due to other reasons
Working alongside our colleagues in Children's Services we also support young people with disabilities from the age of 14 as they transition into adulthood.