Scan | Recycle | Reward - How it works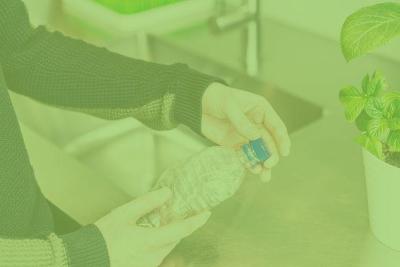 Unique QR codes are generated and placed on each valid drink container.
Brecon householders then use an online App (https://recyclereward.powys.gov.uk) to record their recycling and claim rewards by scanning the QR codes on their drink container(s), either at home or at the designated recycling points.
Transactions are recorded and rewards processed.
The unique QR code ensures each container can only be used once to claim a reward.