Fronheulog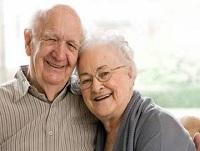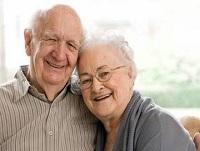 Powys County Council is working with Hafal Crossroads to safeguard residents during a difficult period at the home.
Cllr Stephen Hayes, Cabinet Member for Adult Social Care said: "Fronheulog is a home owned by the charity, Hafal Crossroads and officers from Powys County Council have been working with the charity to try to find a constructive solution to the challenging repair costs they face at the home. The highest priority of both the council and Hafal Crossroads is to safeguard residents at Fronheulog Residential Care.
"A number of discussions have taken place between the owners of the home, Welsh Government and the council to identify a number of options to secure a future for the home.
"The financial challenges arise from repair and maintenance costs for Fronheulog, with many of the repairs being substantial and longstanding requirements from the period before Hafal and Crossroads merged into the new charity and took ownership of the home.
"I would like to reassure residents and families that the council is working hard to ensure residents' health and wellbeing is of paramount importance, especially if we cannot find a financial solution and the home faces closure."
Hafal Crossroads Chief Executive Alun Thomas said: "Hafal Crossroads is committed to keeping Fronheulog House open if the financial situation allows us to. However, should the home close, all parties will work together to ensure the safety and welfare of the residents so that they can be relocated in a way that minimises disruption to their lives. Hafal Crossroads Trustees are clear that the home must provide a safe, comfortable and appropriate environment to enable us to provide effective care for our vulnerable older residents."