Practical Help with daily living
People with health difficulties and social care needs often require practical help with things such as keeping home and garden arrangements, home security, housework and shopping.
Adult Care Services do not normally offer these services unless they are part of the Care and Support Scheme, but you can follow this link to get help with putting out your bins.
Use the community support search below to find organisations providing help and support.

AskSARA is an award-winning online self-help guide providing expert advice and information on products and equipment for older and disabled adults and children. Answer some questions about yourself and your environment and you'll receive a free personalised report, providing clear, tailored advice written by experts on ways to help with your daily activities. Please read the user policy before using the site.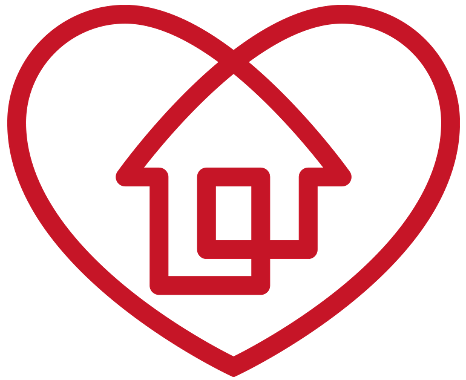 DEWIS Cymru - Have choice and take control. Find local and national organisations and services that can help you...
Contacts
Email: assist@powys.gov.uk
Phone: 0345 602 7050
Address: Powys County Hall, Spa Road East, Llandrindod Wells, Powys, LD1 5LG
---