Street light upgrade work almost finished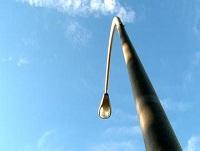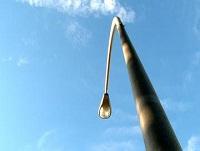 Work to upgrade street lights across the county to new energy efficient LED lanterns is nearing completion, Powys County Council has announced.
The council has been converting almost 5,000 street lights to LED lanterns as part of a £1.5m invest to save project.
Work to replace the streetlights started in November 2016 and was carried out by contractors Centregreat on behalf of the council.
Cllr Liam Fitzpatrick, Cabinet Member for Highways, said: "I'm pleased that we've almost finished upgrading our streetlights with new, energy-efficient LED lanterns.
"Not only will these new lanterns reduce our energy use, they have a longer life span which means well be able to reduce our maintenance and other operational costs.
"As a council, we're aware of the need to reduce our overall energy use, our carbon footprint and our costs. Installing these LED lanterns will not only help us achieve this but will also continue to provide appropriate levels of street lighting to benefit our residents and road users."