Resurfacing works to take place on south Powys trunk road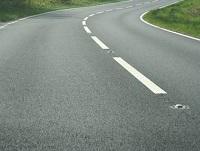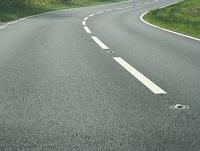 Resurfacing works will be taking place on a south Powys trunk road for the next three weeks, motorists are being warned.
Powys County Council has issued the warning ahead of the essential works taking place on the A40 between Glan Usk Park and Brecon.
The works will be starting tomorrow (Tuesday, November 7) and are planned for completion on Friday, November 24. The council's Highways Design Team will be supervising the works, which are being carried on behalf of the Welsh Government.
The works are scheduled to take place between the hours of 8am to 6pm, Mondays to Fridays at four distinct sites, which are Llanhamlach, Scethrog to Newton Farm, Tal-y-Bryn and Kestrel Inn.
Part of the works will see daytime road closures in place. The road from Scethrog to Newtown Farm being closed for five days between 8-14 November (excluding weekends) from 8am-6pm while the road at Kestrel Inn will be closed for seven days between 15-23 November (excluding weekends) from 8am-6pm.
The official signed diversion route will be via the A40 to Brecon, A470/A438 to Bronllys, A479 to Nantyfin to rejoin the A40, and vice versa.