Care home in Llandrindod Wells to close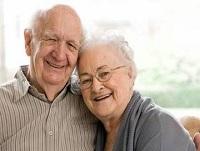 13th November 2017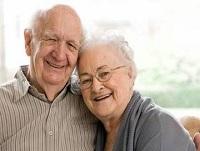 Powys County Council has received formal notification from Hafal Crossroads that the privately owned Fronheulog Residential Care Home in Llandrindod Wells will be closing.
The council has been working closely with Hafal Crossroads over the past few months to support them in trying to find a financial solution to keep the care home open.
The home currently has 16 elderly people in residence, with a maximum number of 25 beds at full capacity.
The owners of the home have been actively seeking funding to carry out essential repairs to the property, but have been unsuccessful leaving no other option than to close and provide alternative arrangements for the residents.
Councillor Stephen Hayes, Cabinet Member for Adult Social Care said;
"The closure of Fronheulog is extremely disappointing for residents and staff at the home. But our highest priority must be to ensure residents find alternative accommodation near to their family or friends in Powys, with as little disruption as possible.
"We have been supporting Hafal Crossroads to find alternative ways to fund the repairs, but this has been unsuccessful and the owners of the home have taken the decision to close.
"Our priority is the residents' welfare at this difficult time, and staff from Hafal Crossroads and the council will be doing everything they can to ensure the transfer to alternative accommodation is as smooth as possible. Social care staff and partner organisations will be on hand to give advice and support to families and carers."