Drivers urged to park properly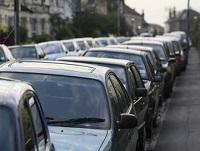 20th November 2017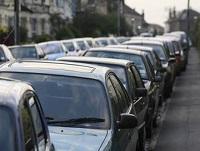 Drivers parking on two streets in a north Powys town are being urged by the county council not to be nuisance parkers.
Powys County Council is sending a message to thoughtless motorists whose parking habits have been causing problems for pedestrians and other drivers on Crescent Street and Bryn Street in Newtown.
Residents raised concerns at a public meeting recently that cars are parking too close to junctions and also parking on pavements.
Now the council are asking people to take more care when parking.
Cllr Liam Fitzpatrick, Cabinet Member for Highways, said:
"Leaving a vehicle on a pavement causes real problems for our elderly residents and those who are partially-sighted or generally less mobile. While cars parked to close to junctions causes real problem for other drivers as their views are obstructed.
"Residents living in this part of Newtown have raised their concerns and now I am urging drivers to take more care when they park.
"We will be working with Dyfed Powys Police and will engage with residents and drivers to look at ways to resolve nuisance parking in this part of Newtown."