Welsh Government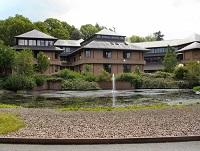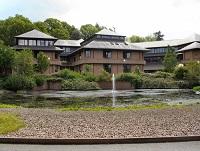 News that Welsh Government is considering a support package for Powys to help it respond to the recent CSSIW inspection recommendations has been welcomed by the council.
Council Leader, Councillor Rosemarie Harris wrote to Welsh Government Ministers last week asking them to exercise their powers to provide statutory support to the council, using their powers under the Local Government (Wales) Measure 2009.
Yesterday the Leader and Acting Chief Executive David Powell met the Cabinet Secretary for Local Government and Public to discuss the request.
"It was a constructive meeting and work is now underway with the WLGA and partners to develop an appropriate support package to support our improvement work in response to the CSSIW inspection," she said.
"We already have an improvement team with experts from key areas in place to support the service on its improvement journey. We have asked the Welsh Government to provide support to help deliver improvement.
"The council has submitted its improvement plan which is being reviewed by CSSIW and Welsh Government officials. We are determined to deliver improvements within the service and will provide regular information on our progress."