Draft strategic schools document - have your say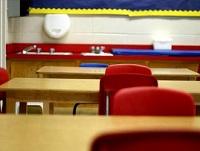 22nd November 2017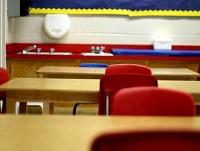 People in Powys and other stakeholders are being invited to have their say on the county council's draft policy on developing the school infrastructure "Plans for Powys Schools - Vision 2025".
A draft has been published online and the council is welcoming feedback on this strategic document.
Drop-in sessions are also being held in January for those people who don't have internet access or who have questions for the council's education officers.
Councillor Myfanwy Alexander, Cabinet member with responsibility for Schools commented:
"This new policy represents a radical change in the council's approach to developing the schools' system required to meet the challenges ahead," said Cllr. Alexander.
"We wish to work with schools and communities to develop a positive and innovative network of schools, based on a commitment to collaborative learning and developing partnerships with:
schools,
families,
communities and
businesses, all working together to create a system that is accessible, integrated and responsive," said Cllr. Alexander.
"We welcome your ideas in developing the ideas within this consultation document, so that we can work together to support education across our diverse communities," she added.
The drop in sessions are as follows:
• Tuesday 9th January - Brecon Library - 3pm-6.30pm
• Thursday 11th January - The Gwalia - 3pm-6.30pm
• Tuesday 16th January - Newtown Library - 3pm-6.30pm
The online survey is open until January 30th, 2018. Should people prefer, they can respond by letter to the School Transformation Team at County Hall, Llandrindod Wells, Powys, LD1 5LG or by emailing school.consultation@powys.gov.uk.