Plans to transform highway services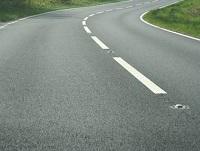 24th November 2017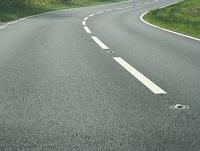 Plans to transform the way the county council's highways, transport and recycling service operate have been unveiled.
The Transformation Programme is being developed as an alternative to establishing a 'Wholly owned company' to deliver HTR services on behalf of the county council.
A HTR Commissioning Board was set up to investigate the feasibility of a wholly owned company operating on behalf of the council. The board decided that the services would continue to be delivered in house but would change in the way they are currently operated.
It is the intention going forward, to make the service more commercial and flexible to meet the council's vision with regard to the delivery of neighbourhood services, while reducing the overall cost of running the service.
The transformation programme will concentrate on six key work streams to change and improve service delivery, performance and productivity:-
Operations
Commercialisation
Finance and Procurement
Organisation Development and Design
People and Productivity
Digital Transformation
Cllr Phyl Davies, Cabinet Member for Property and Waste, and Cllr Liam Fitzpatrick, Cabinet Member for Highways, said:
"We are determined to create a service that is capable of delivering services our residents want within available resources. We don't underestimate the scale of the programme before us but we are confident with commitment from the whole council we will transform the service.
"The transformation will take time but we are prepared to take a long-term view in order to create the sort of service we want."